[box type="bio"] What to Learn from this Article?[/box]
 1. Description of a rare entity called bilateral gluetus maximus contracture. 
2.Simple Surgical technique to correct this deformity leading to dramatic improvement in patients life?
---
Case Report |  Volume 3 | Issue 1 | JOCR Jan – March 2013 | Page 19-22
---
Authors: Abhishek Pathak [1], Jiten Shukla [1]
[1] Department of Orthopedics and Traumatology. Gandhi Medical College Bhopal M.P, India.
Address of Correspondence:Dr Abhishek Pathak MS Ortho.Assistant Professor, Department of Orthopedics and Traumatology, Gandhi Medical College Bhopal M.P, Email: abhishek.dr@gmail.com.
---
Abstract
Introduction: Bilateral gluteus muscle contracture is a rare entity. "Idiopathic contracture of gluteus maximus" a term proposed by Gao is a rare condition.It present as typical complain of inability to squat with patient assuming a typical frog leg position.
Case Report:  We report a case of idiopathic gluteal muscle contracture in adolescent female presenting with inability to squat, sit cross legged and painless awkward gait. The patient could not sit comfortably except in a high chair position. No history of repeated intramuscular injections in the buttocks or signs suggestive of post-polio residual paralysis. All her investigations were within normal limit. Our patient belonged to type III according to GMC classification and underwent surgical  release of fibrotic band of gluteal maximus muscle. Patient had remarkable recovery with patient able to squat and sit cross-legged within 4 weeks of surgery.
Conclusion: Gluteal maximus contracture, though rare, present with characteristic clinical symptom and should not be missed. Our patient though presented late showed excellent result after surgical release.
 Keywords: Idiopathaic, bilateral, gluteus maximus, contracture.
---
---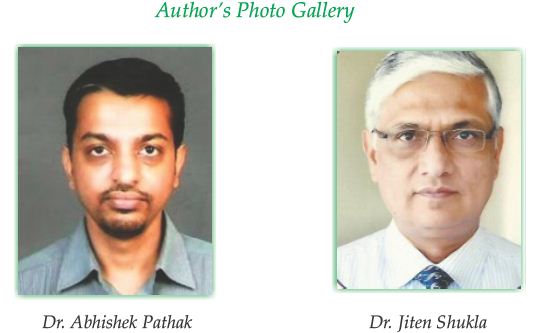 ---
[Abstract]      [Full Text HTML]      [PDF]
---
[rate_this_page]
---
Dear Reader, We are very excited about New Features in JOCR. Please do let us know what you think  by Clicking on the Sliding "Feedback Form" button on the  <<< left of the page or sending a mail to us at editor.jocr@gmail.com 
---
RELATED POSTS