[box type="bio"] What to Learn from this Article?[/box]
 1. Rare presentation of Simultaneous Bilateral Anterior Dislocation (SBAD) of Shoulder Joint?
2. Presentation and management of this injury?
---
Case Report: Volume 3 | Issue 2 | JOCR April – June 2013 | Page 35-37 | Patil MN
---
Author:  Mallangouda N Patil[1]
[1] BIMS, Belgaum, Karnataka, India.
Address of Correspondence:
Dr Mallangouda N Patil: BIMS, Belgaum, Karnataka, India.E-mail: mnpatil@gmail.com
---
Abstract
Introduction: Anterior dislocation of shoulder is commonest dislocation one encounters  in day to day Orthopaedic practice. But bilateral shoulder dislocations are relatively uncommon frequently posterior and secondary to violent muscle contraction. Simultaneous bilateral anterior dislocations of shoulder following trauma is rare occurrence.
Case Report: 35 year old male presented to emergency department with history fall by tripping on a stone (fall on outstretched hand). He complained of pain and difficulty in moving both the shoulders. On clinical examination, patient's both upper limbs were abducted and externally rotated. Bilaterally shoulder contour was lost with flattening. Other classical signs of shoulder dislocation viz, Bryants test, Callway sign, Hamilton's ruler test were positive. Diagnosis was confirmed on X rays. Both shoulders were reduced in emergency operation theater under general anaesthesia by Kocher's method  and were immobilised in sling. 
Conclusion: Though bilateral shoulder dislocations are commonly posterior, usually either secondary to convulsions or electric shock, anterior dislocation has to be kept in mind , especially in post traumatic injuries. This bilateral dislocation also presents with practical problems immobilization and day to day care of patients.
 Keywords: Simultaneous, bilateral, shoulder  dislocation, traumatic
---
---
---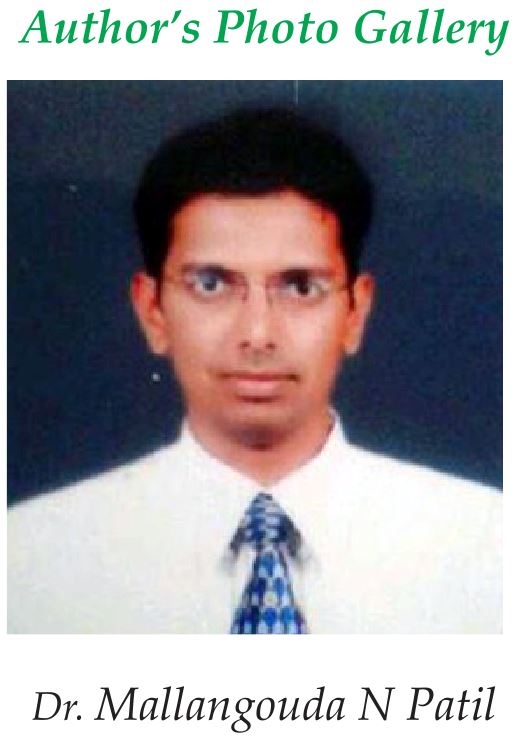 ---
 [Abstract]            [Full Text HTML]            [Full Text PDF]
---
[rate_this_page]
---
Dear Reader, We are very excited about New Features in JOCR. Please do let us know what you think  by Clicking on the Sliding "Feedback Form" button on the  <<< left of the page or sending a mail to us at editor.jocr@gmail.com 
---
RELATED POSTS