Articles in JOCR are of practical importance and thus are being widely downloaded and read. We keep a track of number of views and downloads form the website. An online rating panel is now provided under all articles and readers can rate the article on parameters of trustworthiness, bias, usefulness and quality of writing.  Also  Letter to editors and other parameters of interest (eg discussions, Citations) generated by the article will be studied by a panel of editorial board member. Based on these details JOCR will be awarding Three Best Article Awards every year. An e-Certificate of award will be mailed to the authors. There were 10 nominations this years and amongst them below three were chosen for the best article award for year 2012 -2013. We congratulate the authors and publish a small commentary by the authors about their article and JOCR. This will be regular feature every year at JOCR and announcements  will be made in the last issue of the year. 
---
[box]

Flowerpot sequestrum of the Humerus Neglect for 10 years!! 

2012;2(1):32-34

 
[/box]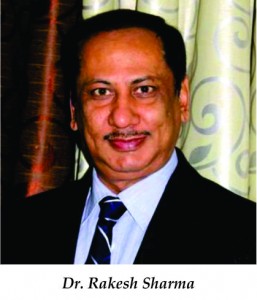 Commentary by Author
JOCR  is a  wonderful  Journal and it has given immense opportunities to thousands of the Indian Orthopaedicians to share their single cases with the public. A big Thanx to JOCR and its mentor Dr. Ashok Shyam.
---
[box] 
Distal Radius Fracture Hematoma Block with Combined Lidocaine and Bupivacaine can induce Seizures while within Therapeutic Window: A Case Report

  2012;2(4):10-13

 [/box]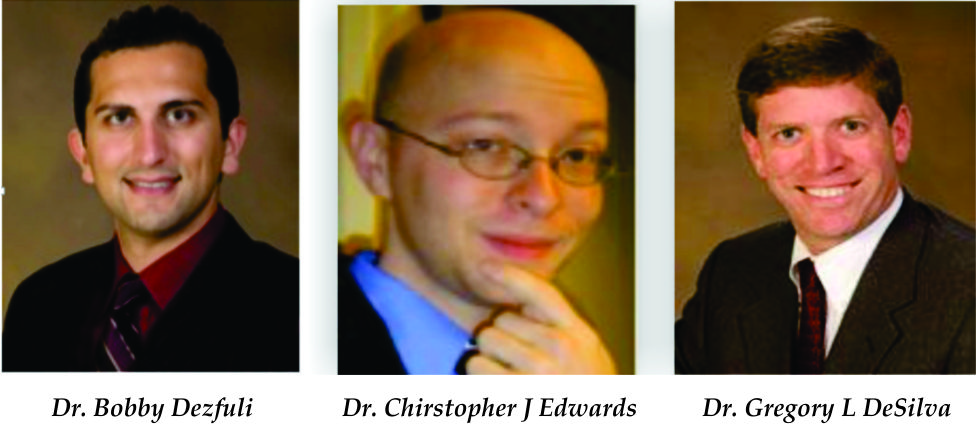 Commentary by Authors
The Journal of orthopedic case reports is a new and important new journal that emphasizes the importance of evaluation and management of rare orthopedic pathologies. With the increasing value placed on prospective randomized controlled trials, there has been unfortunately a loss of focus regarding the importance of case reports. Many journals have moved away from publishing case reports. I commend this journal for recognizing the importance of case reports to the fund of knowledge within orthopedics.
---
[box] 
Idiopathic Bilateral Gluteus Maximus Contracture in Adolescent Female: A Case Report 

2013;3(1):19-22 

[/box]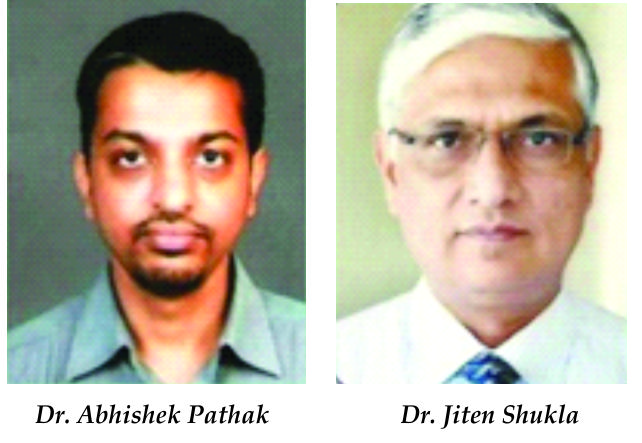 Commentary by Authors
I thank JOCR for selecting "Idiopathic Bilateral Gluteus Maximus Contracture in Adolescent Female: A Case Report"as the Best Article For the Year 2013. We feel elated as well as humbled,as lots of effort goes in converting an idea, hypothesis or observation into an article. Dr Ashok Shyam and his team is doing a commendable job by bringing all these observations and ideas to fore by publishing them in the journal. As one of the editorial stated that a single observation can change the paradigm,a single observation can also broaden the horizon. I again thank JOCR for broadening the horizon, stimulating our mind and making all of us think beyond common.
---
 [button link="https://www.jocr.co.in/wp/wp-content/uploads/Best-Articles-Award-Oct-Dec-2013.pdf" newwindow="yes"] Download PDF version[/button]
---
 Dear Reader, We are very excited about New Features in JOCR. Please do let us know what you think  by Clicking on the Sliding "Feedback Form" button on the  <<< left of the page or sending a mail to us at editor.jocr@gmail.com 
---
RELATED POSTS